How to choose Class 4 Softswitch in 2021
Class 4 softswitch is a core part of the telecom wholesale infrastructure. That's why it's important for carriers to choose the right platform that will enable their business growth. Sometimes it's not so easy to migrate from one software platform to another. That means VoIP wholesale termination providers need to balance their current business needs with long-term growth opportunities.
Below we will determine which factors should you consider when you implement a new class 4 softswitch in 2021, in the year of digital transformation. Some of them are not obvious at first glance, but they will help to arrange hassle-free operations and open opportunities for future business growth.
Telecom wholesale market trends
Nowadays the telecom market is very dynamic. There are many channels of instantaneous communication, some of which are evolving still. Technology changes rapidly and becomes obsolete quickly. This situation is challenging but at the same time creates new opportunities for telecom businesses. Companies need to be flexible and dynamic. As a result market players tend not to invest too much in the infrastructure. They try to reduce CAPEX and choose monthly subscription SaaS and PaaS solutions, that include all the needed components combined with the technical support and maintenance. Such software gives more flexibility and allows carriers to migrate to up-to-date class 4 softswitch without any problems, typical for legacy systems.
Also, we can see an increase of traffic volumes and a drop of the margin per each minute. Seeing that, a stable, scalable and cost-effective class 4 softswitch is an ideal choice for any provider. How to choose such a platform? There are lots of vendors that offer a wide range of prices, features and it can be tricky to choose the right VoIP carrier solution. There are many important factors that require detailed research from the operator's side.
Let's review which components are the most important and how should look a class 4 softswitch in 2021.
Important class 4 softswitch components
First of all, it should perform well its direct functions. It should provide a stable and secure connection between origination and termination points and handle declared volumes of traffic. Secondly, class 4 softswitch should support various routing modes. Lest-cost routing was the most important years ago, but these days there are many other needed routing options. Jurisdictional routing is needed for American traffic, origin-based routing is critical for EU traffic. Quality-based routing, percentage distribution, day and time-based routing and many other options can help carriers to increase their revenue and provide high-quality VoIP services.
Value-added functionality is also important. Anti-fraud and FAS detection systems can save a lot of time and money. Accurate billing and reporting tools automate invoicing and optimize VoIP business processes. Usability plays an important role too. When managers and technical staff don't spend a lot of time learning the system and doing routine work, they have more time for business development.
Additionally, technical support, regular updates and communication with vendor keep your class 4 softswitch up-to-date and help to avoid many problems
Finally, adding SMS services can create an additional revenue source. Below we'll review how wholesale messaging helps VoIP carriers to boost their business and increase revenue.
Why to start wholesale messaging?
Implementation of wholesale messaging services is a fantastic opportunity for VoIP carriers. They can get a new revenue source without significant investment. There are various integrated voice and SMS platforms on the market. Furthermore, the logic of the SMS hubbing business is not too different from the voice traffic exchange. As a result, almost half of the VoIP wholesale carriers have already implemented wholesale SMS service.
Taking into account the current market trends, the number of SMS implementations will be growing in the near future. To take advantage of this situation, businesses will increase demand for integrated VoIP and SMS softswitches with reliable wholesale voice and messaging functionalities. The right messaging platform should provide an exceptional level of service, be easy to use and have helpful support. It should include a complete set of modules, including class 4 softswitch, routing, billing, anti-fraud functionality, etc. Moreover, the messaging platform shouldn't have any implementation barriers and be fully compatible with the current telecom carrier's infrastructure. Operators should be able to use it as a full-fledged stand-alone platform as well as integrate it with any third-party system like ERP, CRM, etc.
Only in this case, wholesale messaging can become a valuable source of revenue for VoIP carriers.
Updated class 4 softswitch overview
Recently Speedflow, a telecommunication vendor with a global presence, has launched a new version of the MediaCore SBC. This is the company's first major release in 2021. It contains updates of both voice and SMS platforms.
The improved class 4 softswitch introduces optimized voice routing settings. They became more flexible and convenient. In the origination point settings, voice and SMS providers can not just specify the total limit of calls. They can also add a limit for each destination within the origination point. This option simplifies the work of the system and reduces the number of dial peers. Moreover, the Speedflow team optimized dial-peer management. They added new filtering options. These improvements save the working time of the VoIP engineers and routing managers.
The wholesale messaging platform has even more significant updates. The new version of the MediaCore SMS platform supports the SMS store and forward option. It helps to raise the delivery rate in case recipients are not available at the moment.
Additionally, the updated SMS platform has content screening and modification options. Providers can identify unwanted messages according to specified keyword patterns. The platform can either reject such SMS or deliver them with modified or removed content. The SMS hubbing platform also offers force DLR – optional DLR mode that sends forcible DLR to the customer.
There are other minor SMS routing improvements, like the support of the IP weight for the SMS termination point to ensure better versatility. As a result, the updated version of the MediaCore provides more performance and flexibility than ever before, giving users unprecedented freedom in voice and SMS traffic management.
All these factors make the MediaCore voice and SMS platform an up-to-date class 4 softswitch and a perfect choice who are looking for carrier-grade VoIP and SMS platform in 2021.
Latest posts by abdullah hussain tanoli
(see all)
INSTAGRAM ACCOUNT HACKS : Hacker for Hire in The United States
website that provide verified and genuine service for hacking Instagram We have offer a lot of service to intercept phone calls, email hack, website bypassing, school upgrade, and many more. With our verified
hackers, we have provided unique techniques… Hire a Hacker Do you want a spy program or hire a hacker for Instagram hack? Here is a website that provide verified and genuine service for hacking InstagramWe have to offer a lot of services to intercept phone calls, email hack, website bypassing, school upgrade, and many more. With our verified hackers, we have provided unique techniques to hire a hacker genuinely.What do spy programs offer that hackers cannot recreate?. To use spyware, you need access to the device but with our talented hackers, you will be offered a limitless method to hack Instagram.We will provide you reasons why you need to hire a hacker for the Instagram hack. Why spy program as such a waste of time.
How to hack Instagram account and followers
You must have seen your favorite celebrity with a lot of followers and less popular people are getting verified. What if I tell you, we can offer you a lot of IG followers and get you verified? Sounds cool!There are many people that hackers can easily hack his or her IG for personal reasons. Moreover, business account is taken from business owner, nude photos are leaked. Do you ever who did this and how you can find out? With our service, we can give you guarantee access to your Instagram account.You can recover your account immediately if you contact us to solve this problem.
Instagram Hacker vs Spy program
There is a lot of difference between Instagram hackers and spy programs such as Peeptraque Mobile Phone spy and many other monitoring apps.With Instagram hackers, they can provide you unlimited likes, followers, hacked accounts and easily control someone's IG account. With Spy Apps, you can install monitoring programs on someone's phone to view his or her messages.When you have access to a
hacker, you overtake and control his or her IG, post, send messages, change settings, delete pictures. Total control is what you get when you have access to the user's Instagram account. On the other hand, you are restricted to only instant messages from the user. You don't have overall control and once the spy program is deleted, so his your access.
Advantages to Hire a hacker for Instagram account hack
Let us give you a breakdown of how to hack an Instagram account without jeopardizing a spy program's reputation. Spy program is good if you do have access to the target's phone on an android. For iPhone users, you need iCloud credentials to use a monitoring app to hack Instagram.To understand the advantages to hire a hacker for the Instagram hack, you need to know the use of spy programs that has good talent and fast to use.
List of ways to Hack Instagram,

Spy App
There is a famous website called Ultimate Phone Spy App that provides the services of hacking through hackers. It provides you two kinds of services in which the first option is that first, you pay, and then you
will get the password. The whole process takes just a few hours and you can get it to touch with the one who is best in business. Hire a HackerWatching the video will give you a breakdown of how to hack an Instagram account with a spy app. It's super easy if you have access to the account. Though this is not an Instagram password hack but you can use it to monitor your spouse. If you want to take over someone's account, this is not recommended for you.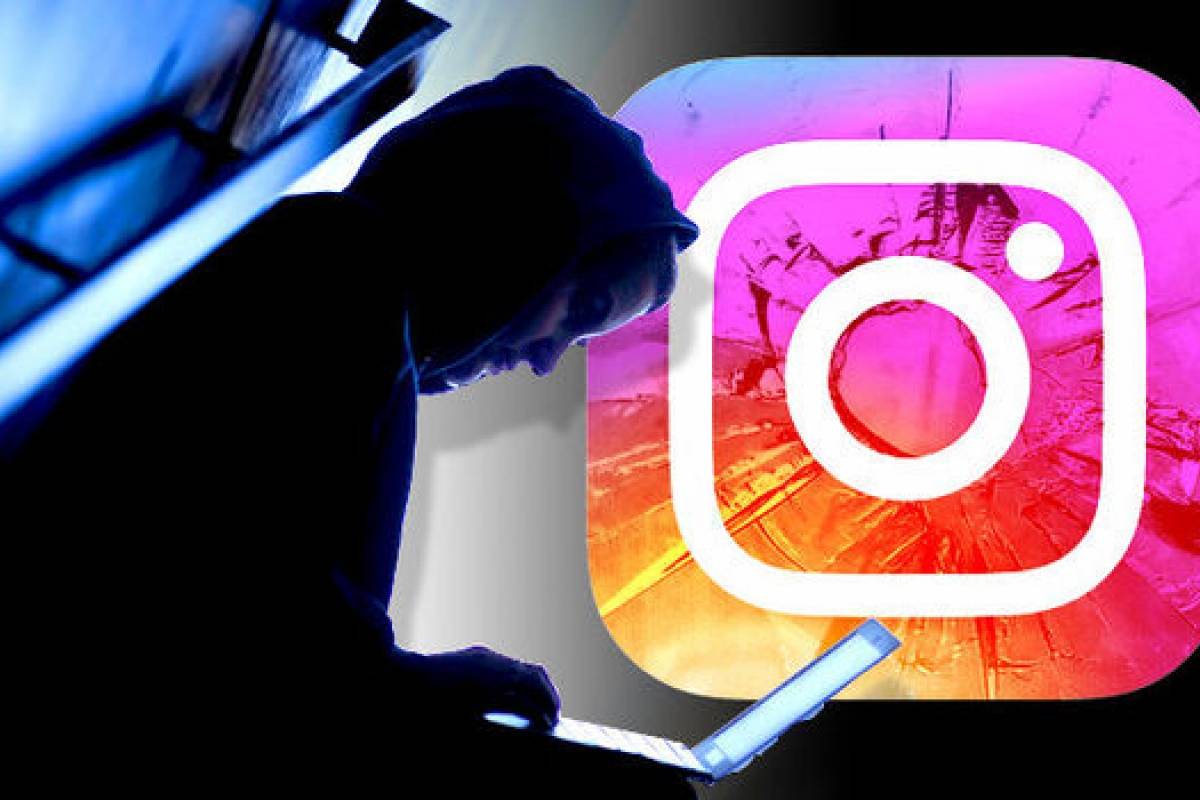 Instagram hacker
Hiring hackers over Instagram isn't that much of a tough job anymore. It can be done if you dedicate a few hours to finding the right fit. There are people who are skilled and comfortable in using phishing, social engineering, advanced techniques, and other ways to hack Instagram passwords.To mention a few ways to hack Instagram free, you will have to use a spy app because hiring a hacker cost a few hundred bucks.The easiest way to hack Instagram account is through phishing, Instagram user tends to fall for this silly trick. Many accounts are hacked daily. To hack Instagram, you need a few tools and you can easily create phishing files with many samples online.
BestInstagram hacking website
Many websites provide the services to Hire a hacker for different social media apps like Facebook, Instagram, Twitter, and WhatsApp, and much more. Like hire a hacker website that is also amazing
that you can hack Instagram. Through this website, you hire a hacker and even you don't have to pay the advance payment when the work is done you pay afterward.With Hire a hacker service, you post your project or contact our service anonymously if you don't want your project to be in the public domain.
When this project is approved, Instagram hackers can bid for these projects. Whoever you seem fit to do this can take over the job.This also allows more features such as hacking Social Media Apps and other School websites and provide you all information regarding passwords and usernames. As we are in the 21st century all things depend upon the internet and social media apps by hiring hackers you can make your doubts clear.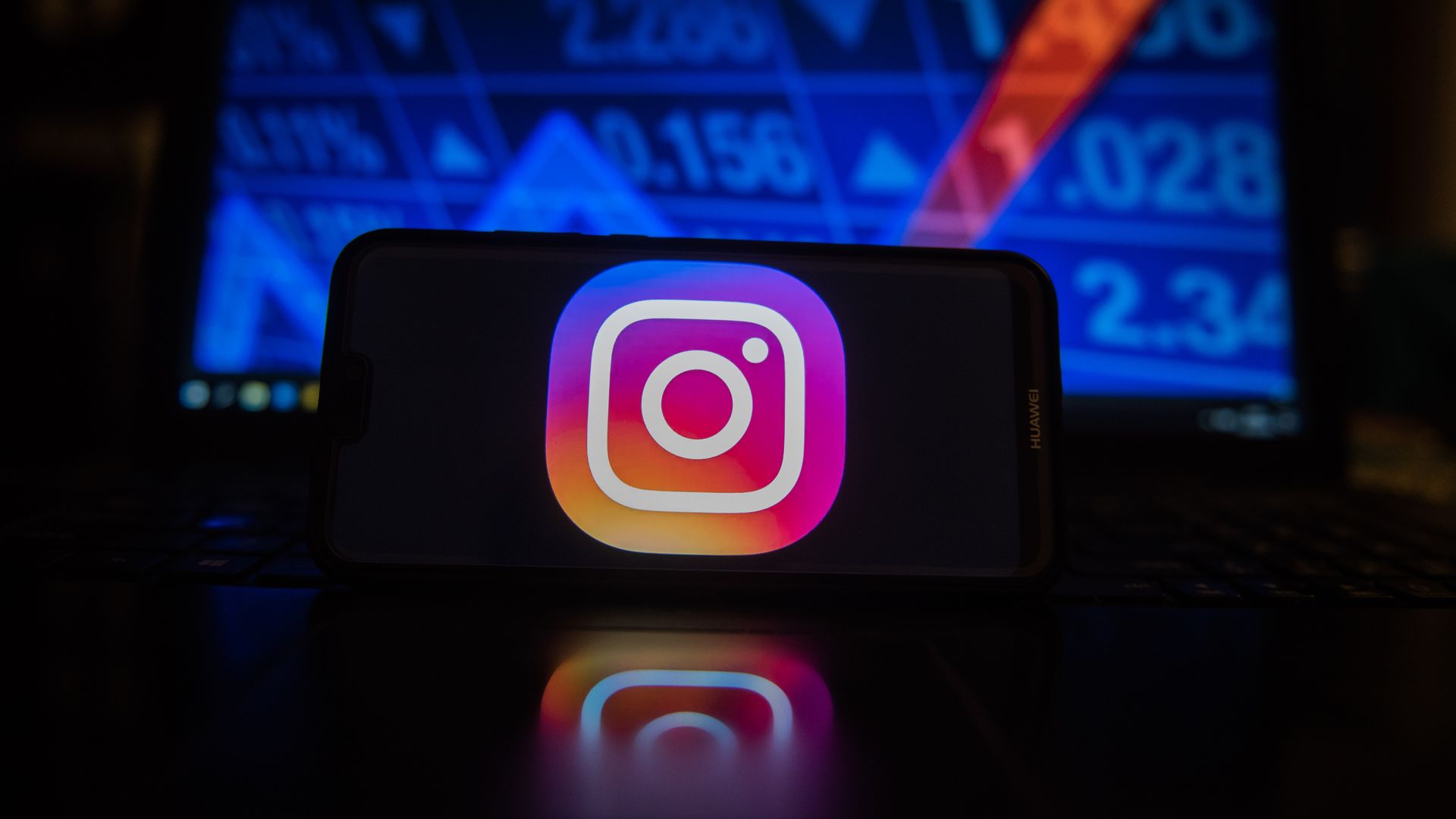 How do Hackers Hack Instagram?
There are many questions about how to hack an Instagram password. You can easily be a hack on IG. First, a hacker may target you when he wants to hack you. He follows you, like all your content, and posts great content. When you like his posts too. The Instagram account can be hacked via phishing by setting up the bait.First, a great post link might be sent and since you trust his, you read it but the next link might be malicious. You can easily lose your account once you click this type of malicious links. It's better to view a trusted source before you input your login details.
Hire a hacker for Instagramhacking service
Instagram is the most famous app nowadays which is used worldwide with a feature like sharing photos and stories. It is an American app. You can share photos and messages with your friends add different filters to your photos and share photos with your friends and family. By chance, if you people forgot your password or you want to hack your husband's wife or girlfriend photo you can hire a professional hacker. There are many websites available on the internet from where you can hire professional hackers to hack the Instagram account. By hacking you will be able to see their photos shared, stories, and conversations on direct messages very easily.Hire a hacker service has provided a lot of insight to Hack the Target Instagram account.
Contact : peeptraque@gmail.com
Website: peeptraque.com
Order details
Service is safe and secure to use
They will provide the password which is currently being used and they will not change anything further
Moreover, not only the password will be provided but we will also send you the
information regarding how to sign in with instructions by making a pdf
for you.
In case the user changes the password then the website will provide you the service for free. The period is of 14 days.
In case you want to Hack more than one Instagram account discounts will also be provided.
In case of any query asked before as if an order is placed it is not refundable.
Conclusion
Hiring Hackers over Instagram isn't that much of a tough job anymore. It can be done if you dedicate a few hours to finding the right fit. There are people who are skilled and comfortable in using the Ultimate Phone Spy app and easily get it done for you in minimum time and cost if you have the Mobile network carrier details to the Target phone. Hacker for Hire in New York
Latest posts by abdullah hussain tanoli
(see all)