There is no need to search anymore developers, we have found App Italy Software House for you
You must be hearing a lot regarding the recent technological shift in the world that it has been shifting to the digital technology and is pacing the way in the development of websites and apps. Those who followed the conventional means are now facing the greatest difficulties the world has ever been into. But the recent times of the pandemic has shown the worth of developing to the entire world. In this regard the work and developments of Andrea Nepi are not only worth sharing but worth appreciating as well.
So, what more? If you need a flutter app developer or web app developer, you are going to be rewarded after reading this as you will then, have an amazing web developer App Italy Software House for you.
Andrea Nepi is the CEO of App Italy Software House, an IT firm specializing in custom software solutions. He manages and runs an extraordinary developer house which can crack every nut. It offers both the services of web app development and flutter app development.
App Italy Software House meets the demand of its customers and care for their customers choices. Not only it meets the requirements of their customers but also taking their relationship to another heights with trust and creative work.
Andrea Nepi, the CEO, started in the Construction Sector and gave his valuable eighteen years to that field. He reached the position of a Manager with his impeccable performances and skills. At this peak of his career he took a brave decision of changing the field which would not only require his skills but time too. He was never the same though, as he realized his passion in Graphic Designing and Digital Product Development.
This is what he does now; helping people create brands and digital products and services. Polishing people to get innovative and find opportunities and sustain their ideas. He is pride to his company as an innovative, creative, and managing executive and Transformational technology leader. With expertise lying in managing product technologies, building, and delivering competitive consumer products digital platforms and enterprise-wide applications and systems, and digital customer experiences.
This is his take on his experiences,
It is my pleasure and honor to share my experience in this industry and how my passion has developed, and how to build a digital product. I believe some core values are vital when it comes to thinking as a team, and these values are essential when thinking about a digital product. In my years of experience, I have learned that digital products require a technology platform that must be built and accounted for the experience. This means that it should be business modeled to be considered a product platform for a technology platform to be considered a product platform rather than being system modeled. The fact is that the world is diving deep into technology, servers, and systems. As a technologist, I have come to understand it is my responsibility to get out of my comfort zone, whether it is a group, a room, or an organization. I made a choice to get out there and understand the digital world from the customers' point of view. Some of the questions that one should ask themselves is, what is your model? And how can one model from a business perspective?
As a specialist, he understands that digital transformation has created significant changes for an organization's information technology. However, it can create the need for significant changes in the processes and management of other business functions as well. An effective transformation can impact each organizational area. He believed in his skills and expertise in this area of work. Regret never comes into his mind for leaving his previous profession because He is highly passionate about his current profession, as stated earlier.
INSTAGRAM ACCOUNT HACKS : Hacker for Hire in The United States
website that provide verified and genuine service for hacking Instagram We have offer a lot of service to intercept phone calls, email hack, website bypassing, school upgrade, and many more. With our verified
hackers, we have provided unique techniques… Hire a Hacker Do you want a spy program or hire a hacker for Instagram hack? Here is a website that provide verified and genuine service for hacking InstagramWe have to offer a lot of services to intercept phone calls, email hack, website bypassing, school upgrade, and many more. With our verified hackers, we have provided unique techniques to hire a hacker genuinely.What do spy programs offer that hackers cannot recreate?. To use spyware, you need access to the device but with our talented hackers, you will be offered a limitless method to hack Instagram.We will provide you reasons why you need to hire a hacker for the Instagram hack. Why spy program as such a waste of time.
How to hack Instagram account and followers
You must have seen your favorite celebrity with a lot of followers and less popular people are getting verified. What if I tell you, we can offer you a lot of IG followers and get you verified? Sounds cool!There are many people that hackers can easily hack his or her IG for personal reasons. Moreover, business account is taken from business owner, nude photos are leaked. Do you ever who did this and how you can find out? With our service, we can give you guarantee access to your Instagram account.You can recover your account immediately if you contact us to solve this problem.
Instagram Hacker vs Spy program
There is a lot of difference between Instagram hackers and spy programs such as Peeptraque Mobile Phone spy and many other monitoring apps.With Instagram hackers, they can provide you unlimited likes, followers, hacked accounts and easily control someone's IG account. With Spy Apps, you can install monitoring programs on someone's phone to view his or her messages.When you have access to a
hacker, you overtake and control his or her IG, post, send messages, change settings, delete pictures. Total control is what you get when you have access to the user's Instagram account. On the other hand, you are restricted to only instant messages from the user. You don't have overall control and once the spy program is deleted, so his your access.
Advantages to Hire a hacker for Instagram account hack
Let us give you a breakdown of how to hack an Instagram account without jeopardizing a spy program's reputation. Spy program is good if you do have access to the target's phone on an android. For iPhone users, you need iCloud credentials to use a monitoring app to hack Instagram.To understand the advantages to hire a hacker for the Instagram hack, you need to know the use of spy programs that has good talent and fast to use.
List of ways to Hack Instagram,

Spy App
There is a famous website called Ultimate Phone Spy App that provides the services of hacking through hackers. It provides you two kinds of services in which the first option is that first, you pay, and then you
will get the password. The whole process takes just a few hours and you can get it to touch with the one who is best in business. Hire a HackerWatching the video will give you a breakdown of how to hack an Instagram account with a spy app. It's super easy if you have access to the account. Though this is not an Instagram password hack but you can use it to monitor your spouse. If you want to take over someone's account, this is not recommended for you.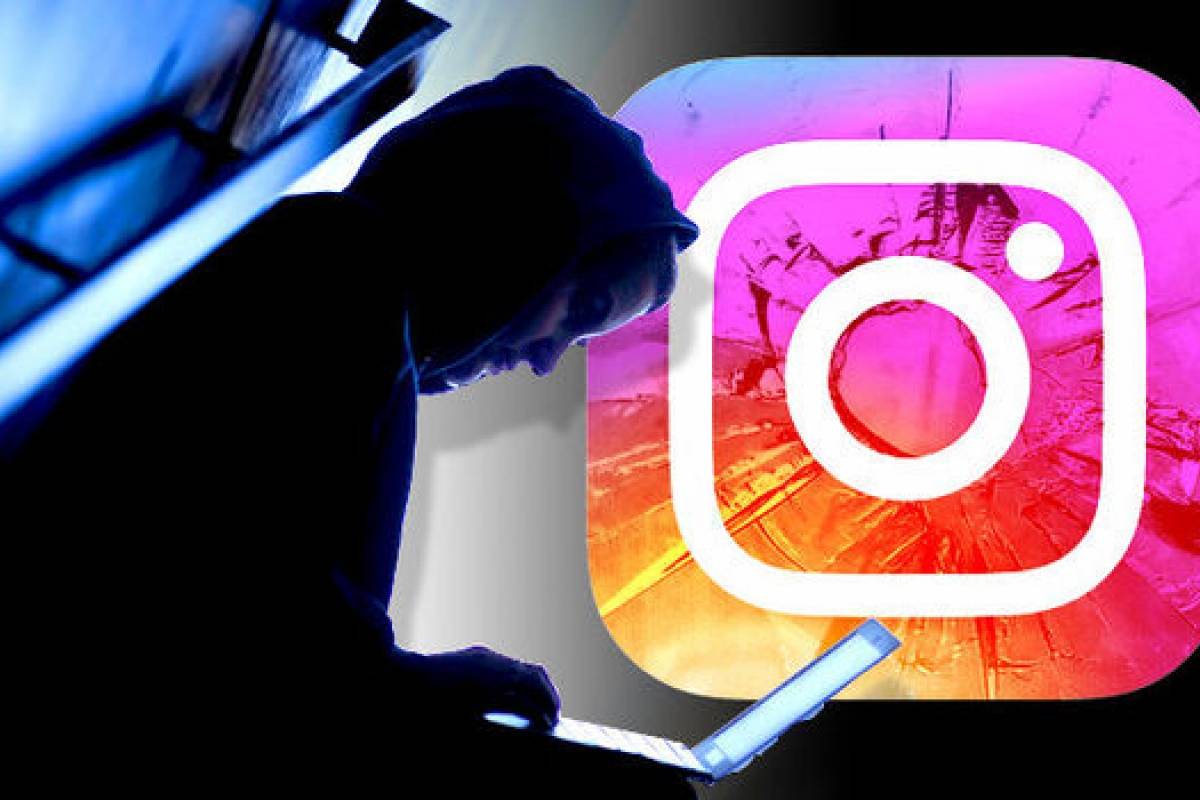 Instagram hacker
Hiring hackers over Instagram isn't that much of a tough job anymore. It can be done if you dedicate a few hours to finding the right fit. There are people who are skilled and comfortable in using phishing, social engineering, advanced techniques, and other ways to hack Instagram passwords.To mention a few ways to hack Instagram free, you will have to use a spy app because hiring a hacker cost a few hundred bucks.The easiest way to hack Instagram account is through phishing, Instagram user tends to fall for this silly trick. Many accounts are hacked daily. To hack Instagram, you need a few tools and you can easily create phishing files with many samples online.
BestInstagram hacking website
Many websites provide the services to Hire a hacker for different social media apps like Facebook, Instagram, Twitter, and WhatsApp, and much more. Like hire a hacker website that is also amazing
that you can hack Instagram. Through this website, you hire a hacker and even you don't have to pay the advance payment when the work is done you pay afterward.With Hire a hacker service, you post your project or contact our service anonymously if you don't want your project to be in the public domain.
When this project is approved, Instagram hackers can bid for these projects. Whoever you seem fit to do this can take over the job.This also allows more features such as hacking Social Media Apps and other School websites and provide you all information regarding passwords and usernames. As we are in the 21st century all things depend upon the internet and social media apps by hiring hackers you can make your doubts clear.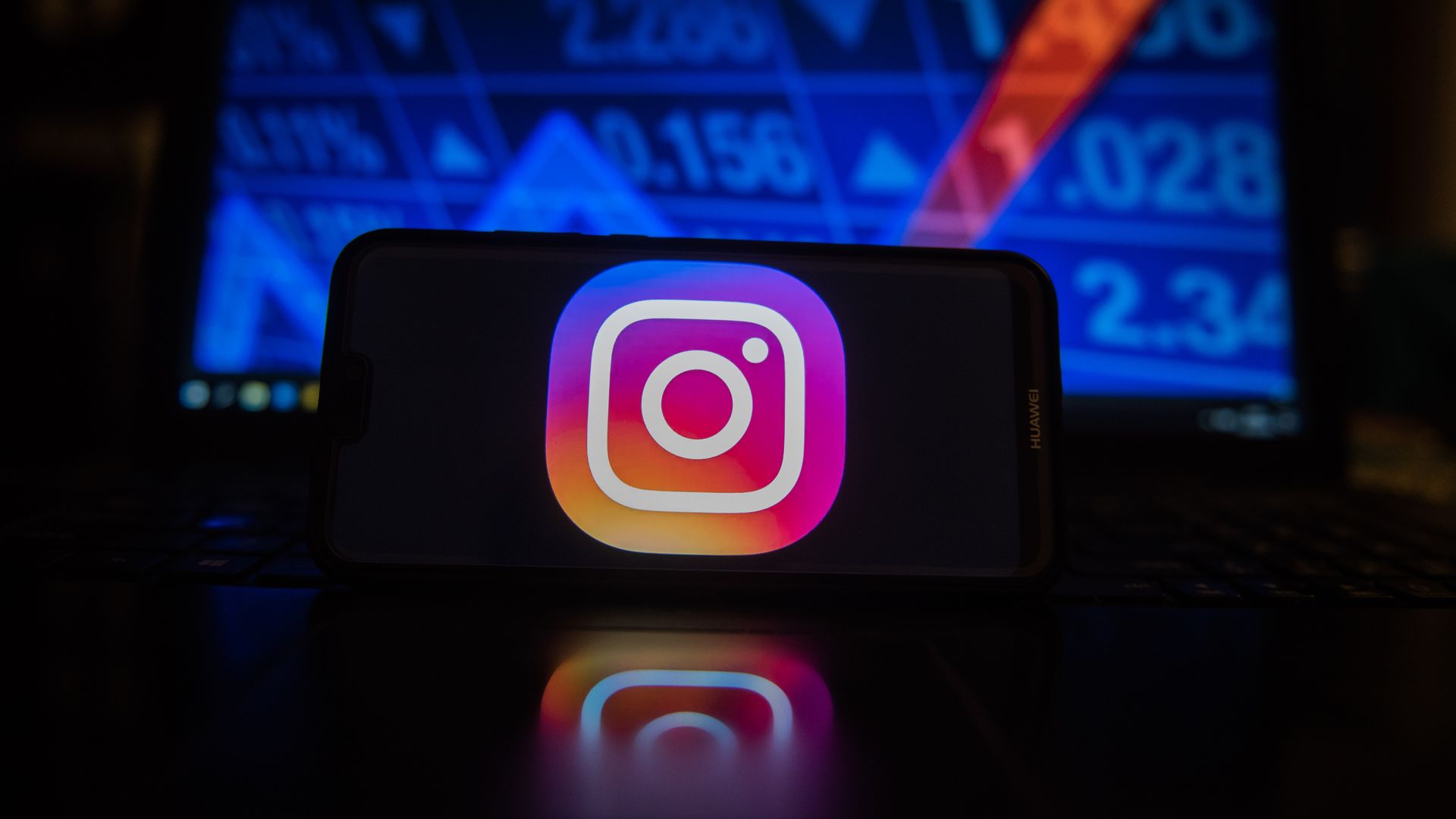 How do Hackers Hack Instagram?
There are many questions about how to hack an Instagram password. You can easily be a hack on IG. First, a hacker may target you when he wants to hack you. He follows you, like all your content, and posts great content. When you like his posts too. The Instagram account can be hacked via phishing by setting up the bait.First, a great post link might be sent and since you trust his, you read it but the next link might be malicious. You can easily lose your account once you click this type of malicious links. It's better to view a trusted source before you input your login details.
Hire a hacker for Instagramhacking service
Instagram is the most famous app nowadays which is used worldwide with a feature like sharing photos and stories. It is an American app. You can share photos and messages with your friends add different filters to your photos and share photos with your friends and family. By chance, if you people forgot your password or you want to hack your husband's wife or girlfriend photo you can hire a professional hacker. There are many websites available on the internet from where you can hire professional hackers to hack the Instagram account. By hacking you will be able to see their photos shared, stories, and conversations on direct messages very easily.Hire a hacker service has provided a lot of insight to Hack the Target Instagram account.
Contact : peeptraque@gmail.com
Website: peeptraque.com
Order details
Service is safe and secure to use
They will provide the password which is currently being used and they will not change anything further
Moreover, not only the password will be provided but we will also send you the
information regarding how to sign in with instructions by making a pdf
for you.
In case the user changes the password then the website will provide you the service for free. The period is of 14 days.
In case you want to Hack more than one Instagram account discounts will also be provided.
In case of any query asked before as if an order is placed it is not refundable.
Conclusion
Hiring Hackers over Instagram isn't that much of a tough job anymore. It can be done if you dedicate a few hours to finding the right fit. There are people who are skilled and comfortable in using the Ultimate Phone Spy app and easily get it done for you in minimum time and cost if you have the Mobile network carrier details to the Target phone. Hacker for Hire in New York