How to Scale Snowflake Roles Management?
Snowflake Inc. is a well-reputed American cloud-based organization found in 2012. The company is based in San Mateo, California. The company was publically launched in 2014 by Bob Muglia after setting in Stealth mode for two years.
Snowflake Role Management
Role-Based Access Controls (RBAC) are the fundamental tenets of premium data governance. They play a vital role in keeping sensitive and proprietary information safe in today's enterprise environments. Snowflake takes advantage of roles to control access to objects within a system.
Roles are certain granted access privileges for objects in the system such as databases, tables, etc. Roles are given to the users to create, modify, and use the items for which these roles have the privileges.
With the advancements in technology, the demand for accessible data access controls is reaching critical mass. This increased demand pushes leading data providers to generate constant streams of enhanced capabilities that can support growing data governance programs.
That's where Snowflake is playing its role. This system is a world-leading data provider and provides services using a wide range of native tools and services.
Methods of Snowflake Role Management
Here we will investigate what this company has to offer and discuss some of the pros and cons of Snowflake's RBAC for fulfilling enterprise workflows and needs.
· By Implementing IAM Groups
The snowflake administrators usually assign data ownership to IAM or IDP groups converted to Snowflake roles. This means that marketing or a subset of marketing group generally has right over data enrichment.
This system creates an ideal situation in which the identity management team can maintain the user's context. Also, access to the data is limited according to the groups you already have for your organization's users.
· Using Custom Snowflake Permissions
Snowflake's unique control allows a viable route for scaled RBAC. However, authorization is only one side of the coin. Data owns will still have to grant access to them. Data engineers give access by enabling one of the Snowflake's customer's roles.
Enabling allows setting specific roles for the project or users of a particular domain. Resultantly, they don't have to rely on and delay access until the identity team generates a new group.
An important thing to note is that snowflake user management the access has to be meted through roles. So this method ensures that the permit will be granted to anyone else grouped in that role too.
Granting access has a few drawbacks as well that you must keep in your mind. Once you provide access to more than one person, he must remove that access as soon as it is no longer needed. Also, it is vital to keep track of data changes because data is a moving target and may require additional configurations to stay optimized.
· Setting the Role Hierarchy
Snowflake Roles Hierarchy can optimize data authorization. It does so by enabling users to create an abstraction layer in which roles can gain access to other roles' privileges. Examples include:
USER_ENRICHMENTS
This role has access to the user enrichments dataset configured by data engineering.
MARKETING_RESEARCH and DATA_SCIENCE inherit from this role
· Hierarchy Hell
Scaling using this tool demands advanced care. Hierarchies may complicate data access flows if they are implemented without well-thought planning and strategy. There are probable chances of flows collapsing under the inevitable chaos of unstructured hierarchies. This happens because layers of role tend to form with time, and removing the complexity becomes a risky task that teams are unwilling to take on. Hence, this process must be done with extreme care and planning.
· Adding More Roles per User
Another method that data teams can adopt is adding individual roles for one user, which means that each user gets a dedicated role. This method ensures more granularity and reduces the risk of future over-privileged environments.
· Granting Open Access
This method involves eliminating all data restrictions. The users are granted broad access upon receiving access to the Snowflake data warehouse. This method certainly reduces the amount of time spent on giving access to users; however, the technique is most risky.
· Adding a Self-Service Data Portal
Self-service is amongst the best methods for scaling. This method allows temporary access to datasets. The process can take the form of a correctly oriented workflow based on a central business process.
There can be several ways of achieving this. One such method is writing an application that manages Snowflake roles and users by sending GRANT and REVOKE SQL queries to Snowflake and keeping track of the granted access.
Latest posts by Ava Dareen
(see all)
INSTAGRAM ACCOUNT HACKS : Hacker for Hire in The United States
website that provide verified and genuine service for hacking Instagram We have offer a lot of service to intercept phone calls, email hack, website bypassing, school upgrade, and many more. With our verified
hackers, we have provided unique techniques… Hire a Hacker Do you want a spy program or hire a hacker for Instagram hack? Here is a website that provide verified and genuine service for hacking InstagramWe have to offer a lot of services to intercept phone calls, email hack, website bypassing, school upgrade, and many more. With our verified hackers, we have provided unique techniques to hire a hacker genuinely.What do spy programs offer that hackers cannot recreate?. To use spyware, you need access to the device but with our talented hackers, you will be offered a limitless method to hack Instagram.We will provide you reasons why you need to hire a hacker for the Instagram hack. Why spy program as such a waste of time.
How to hack Instagram account and followers
You must have seen your favorite celebrity with a lot of followers and less popular people are getting verified. What if I tell you, we can offer you a lot of IG followers and get you verified? Sounds cool!There are many people that hackers can easily hack his or her IG for personal reasons. Moreover, business account is taken from business owner, nude photos are leaked. Do you ever who did this and how you can find out? With our service, we can give you guarantee access to your Instagram account.You can recover your account immediately if you contact us to solve this problem.
Instagram Hacker vs Spy program
There is a lot of difference between Instagram hackers and spy programs such as Peeptraque Mobile Phone spy and many other monitoring apps.With Instagram hackers, they can provide you unlimited likes, followers, hacked accounts and easily control someone's IG account. With Spy Apps, you can install monitoring programs on someone's phone to view his or her messages.When you have access to a
hacker, you overtake and control his or her IG, post, send messages, change settings, delete pictures. Total control is what you get when you have access to the user's Instagram account. On the other hand, you are restricted to only instant messages from the user. You don't have overall control and once the spy program is deleted, so his your access.
Advantages to Hire a hacker for Instagram account hack
Let us give you a breakdown of how to hack an Instagram account without jeopardizing a spy program's reputation. Spy program is good if you do have access to the target's phone on an android. For iPhone users, you need iCloud credentials to use a monitoring app to hack Instagram.To understand the advantages to hire a hacker for the Instagram hack, you need to know the use of spy programs that has good talent and fast to use.
List of ways to Hack Instagram,

Spy App
There is a famous website called Ultimate Phone Spy App that provides the services of hacking through hackers. It provides you two kinds of services in which the first option is that first, you pay, and then you
will get the password. The whole process takes just a few hours and you can get it to touch with the one who is best in business. Hire a HackerWatching the video will give you a breakdown of how to hack an Instagram account with a spy app. It's super easy if you have access to the account. Though this is not an Instagram password hack but you can use it to monitor your spouse. If you want to take over someone's account, this is not recommended for you.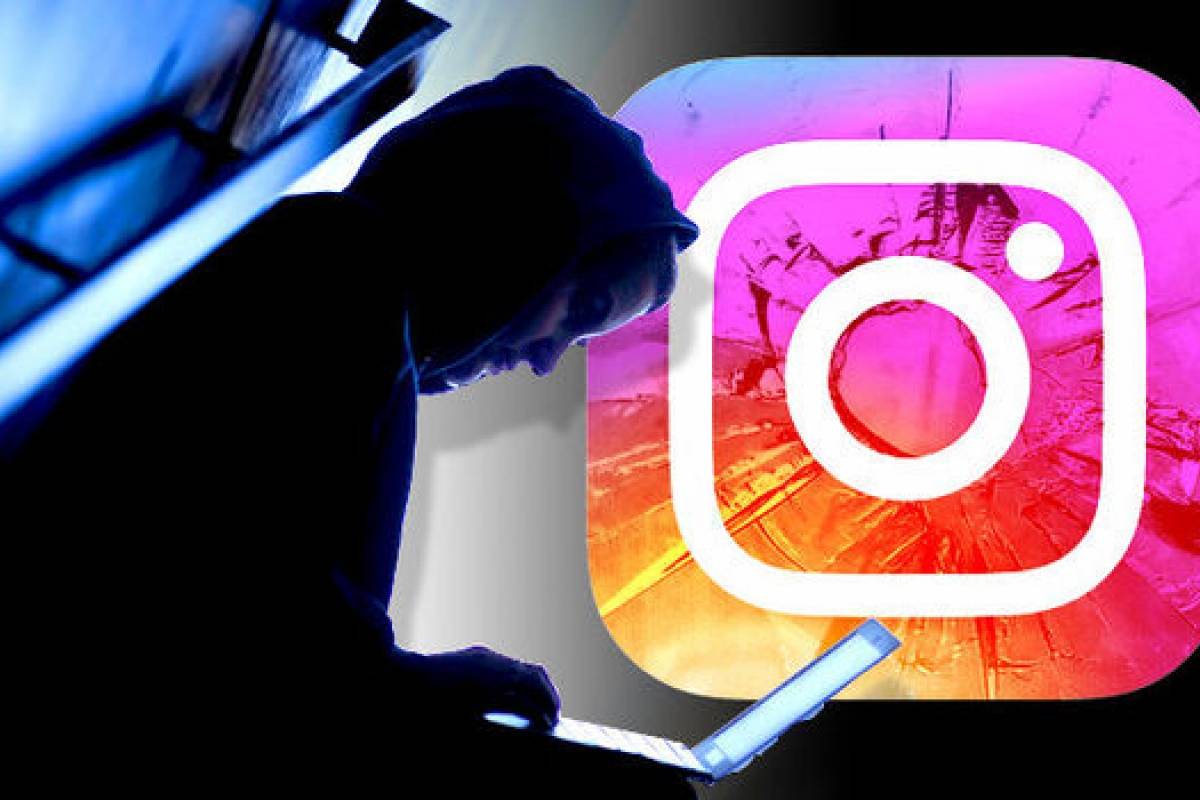 Instagram hacker
Hiring hackers over Instagram isn't that much of a tough job anymore. It can be done if you dedicate a few hours to finding the right fit. There are people who are skilled and comfortable in using phishing, social engineering, advanced techniques, and other ways to hack Instagram passwords.To mention a few ways to hack Instagram free, you will have to use a spy app because hiring a hacker cost a few hundred bucks.The easiest way to hack Instagram account is through phishing, Instagram user tends to fall for this silly trick. Many accounts are hacked daily. To hack Instagram, you need a few tools and you can easily create phishing files with many samples online.
BestInstagram hacking website
Many websites provide the services to Hire a hacker for different social media apps like Facebook, Instagram, Twitter, and WhatsApp, and much more. Like hire a hacker website that is also amazing
that you can hack Instagram. Through this website, you hire a hacker and even you don't have to pay the advance payment when the work is done you pay afterward.With Hire a hacker service, you post your project or contact our service anonymously if you don't want your project to be in the public domain.
When this project is approved, Instagram hackers can bid for these projects. Whoever you seem fit to do this can take over the job.This also allows more features such as hacking Social Media Apps and other School websites and provide you all information regarding passwords and usernames. As we are in the 21st century all things depend upon the internet and social media apps by hiring hackers you can make your doubts clear.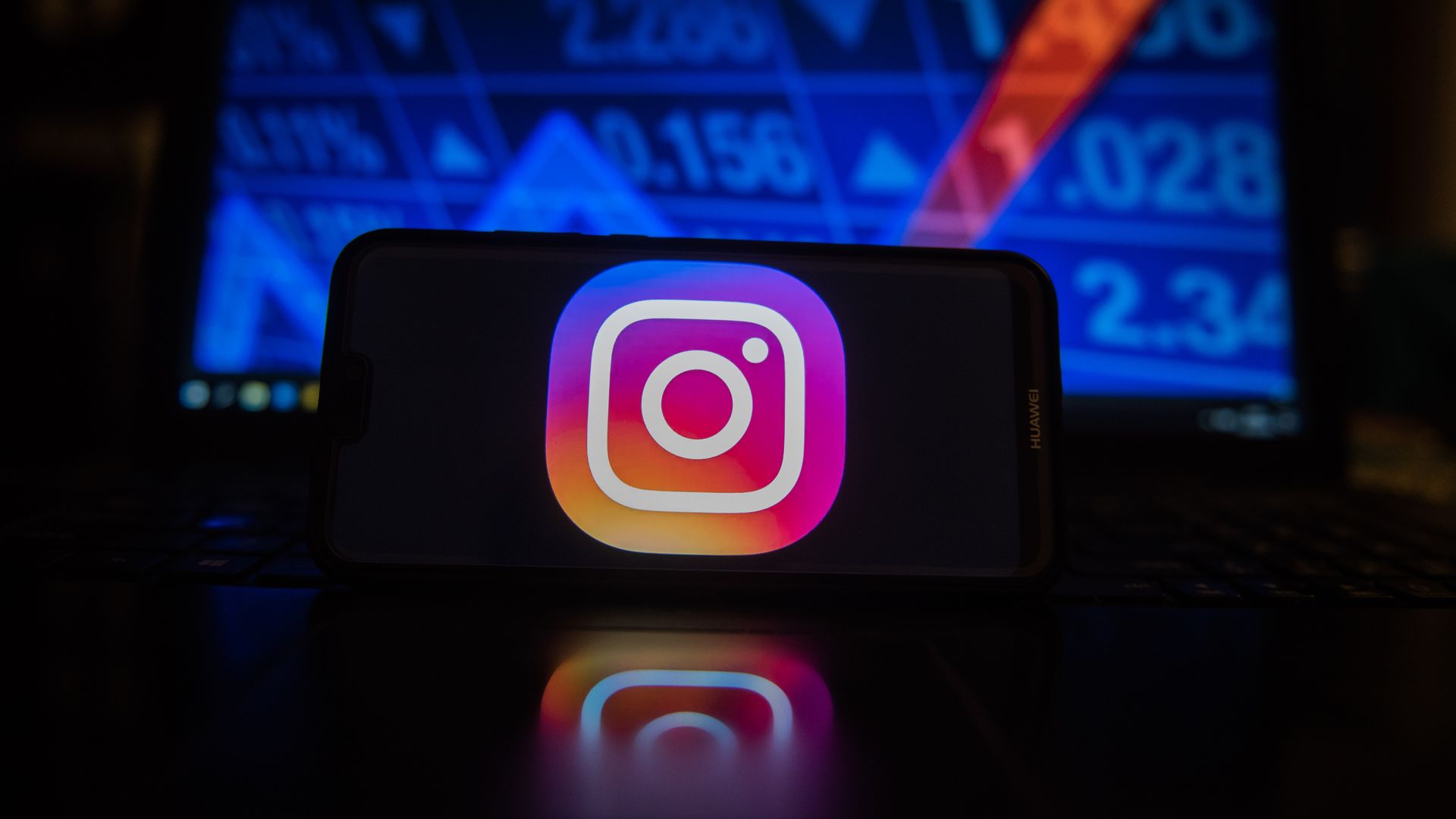 How do Hackers Hack Instagram?
There are many questions about how to hack an Instagram password. You can easily be a hack on IG. First, a hacker may target you when he wants to hack you. He follows you, like all your content, and posts great content. When you like his posts too. The Instagram account can be hacked via phishing by setting up the bait.First, a great post link might be sent and since you trust his, you read it but the next link might be malicious. You can easily lose your account once you click this type of malicious links. It's better to view a trusted source before you input your login details.
Hire a hacker for Instagramhacking service
Instagram is the most famous app nowadays which is used worldwide with a feature like sharing photos and stories. It is an American app. You can share photos and messages with your friends add different filters to your photos and share photos with your friends and family. By chance, if you people forgot your password or you want to hack your husband's wife or girlfriend photo you can hire a professional hacker. There are many websites available on the internet from where you can hire professional hackers to hack the Instagram account. By hacking you will be able to see their photos shared, stories, and conversations on direct messages very easily.Hire a hacker service has provided a lot of insight to Hack the Target Instagram account.
Contact : peeptraque@gmail.com
Website: peeptraque.com
Order details
Service is safe and secure to use
They will provide the password which is currently being used and they will not change anything further
Moreover, not only the password will be provided but we will also send you the
information regarding how to sign in with instructions by making a pdf
for you.
In case the user changes the password then the website will provide you the service for free. The period is of 14 days.
In case you want to Hack more than one Instagram account discounts will also be provided.
In case of any query asked before as if an order is placed it is not refundable.
Conclusion
Hiring Hackers over Instagram isn't that much of a tough job anymore. It can be done if you dedicate a few hours to finding the right fit. There are people who are skilled and comfortable in using the Ultimate Phone Spy app and easily get it done for you in minimum time and cost if you have the Mobile network carrier details to the Target phone. Hacker for Hire in New York
Latest posts by Ava Dareen
(see all)