Your couch is a significant item in your home as it provides a platform for work comfort and relaxation. Many families spend quality time relaxing on their sofa after a hard day's work. However, spills and dirt can spoil the beauty of your sofa with time, and when that happens, you will need to clean and dry your couch. Are you a Sydney homeowner who wants to keep household upholstery free of dirt? Consult couch cleaning Sydney experts to tidy up your upholstery.
Experienced couch cleaners observe the best practices and use appropriate cleaning supplies to remove stains, dust, and all kinds of dirt. You can extend the lifespan of your couch by thoroughly cleaning it at regular intervals.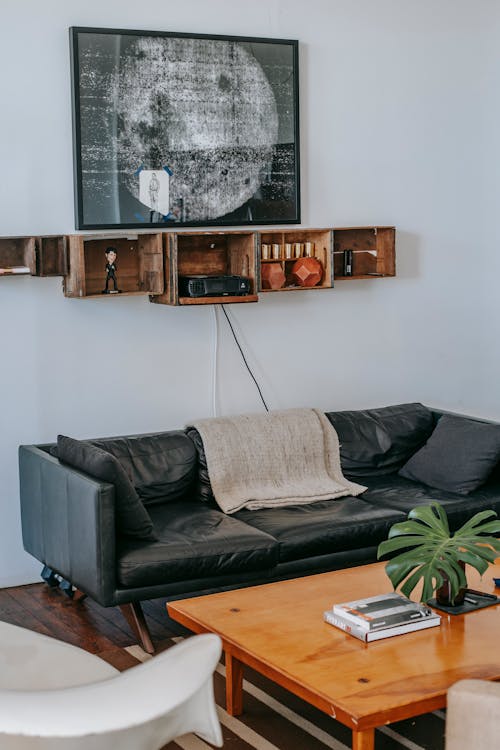 Just How Long Does It Take To Clean And Dry A Couch?
In professional couch cleaning, water may be used alongside other chemicals to get rid of dirt. A hot water extraction process starts with the use of upholstery cleaning solutions and a watery soapy solution to coat the fabric. The next step involves scrubbing the soils and rinsing the fabric. It can take about 8 to 12 hours to clean and dry your couch.
You may have to use ceiling fans and oscillating fans to speed up the airflow and boost the drying process and reduce the drying time. Opening your window and turning on the heat are also recommended for quick couch drying after cleaning.
Couch cleaning services that apply water and soap-based chemicals to clean upholstery will leave your couch wet after the process. On the other hand, you can opt for professional couch cleaning solutions that include fan-drying techniques. Switching on your ceiling fan in addition to using a drying process can help you cut down your couch drying time to about four to six hours after cleaning.
How To Dry Your Couch Cushions
In refreshing your couch cushions, it is necessary to pay attention to the safety of your furniture. One threat is for sure: porous couch cushions can soak up moisture and expose your furniture to mildew mess. Also, the heat from your electric dryer can melt your couch cushion and distort its shape. Here is how to dry your couch cushions appropriately:
Remove your wet cushion and take away the outer covers if possible
Lay out a neat towel and place a cushion on top of it. Then roll the towel to absorb excess moisture. Allow the cushion cover to dry up.
Place your couch cushion in your bathtub and press it hard against the surface of the tub to get rid of moisture
Keep your couch cushion in an area with good ventilation. You can use sun-drying or fan-drying to enhance the drying process.
Once a while, check to see if moisture remains in the cushion and replace the covers if they are fully dry.
Couch Master Cleaning Services is the premier couch cleaning Sydney expert. Our well-trained staff has all the experience to give your couch a facelift. Get in touch with us now to receive your quote.